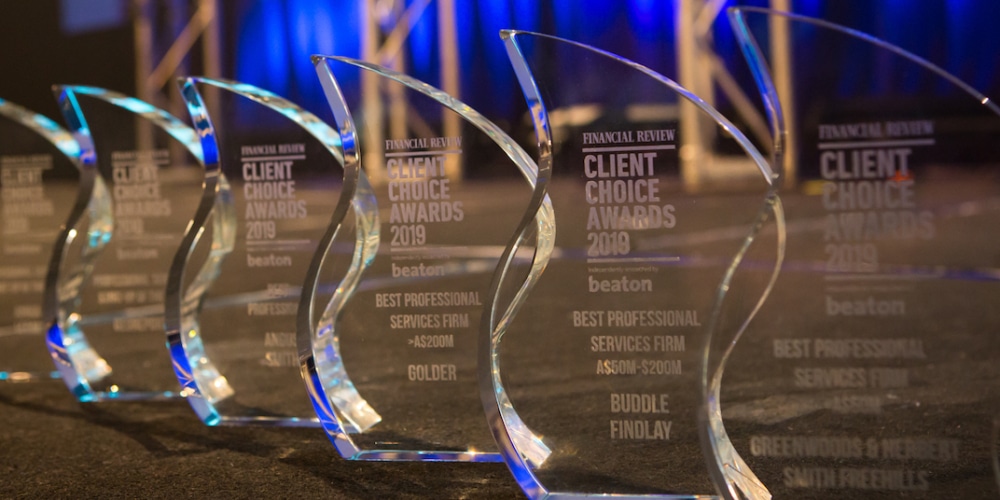 Accounting & Consulting <$30m Category
Accounting & Consulting <$30m Category
The survey for Accounting & Consulting firms in this revenue category is run by our sister company, FirmChecker.
Surveying runs throughout the year so don't delay and sign up today to ensure you collect feedback from as many clients as you can.
Enter via FirmChecker now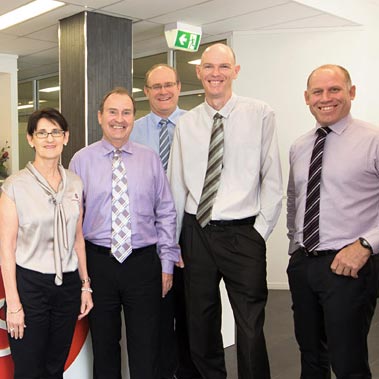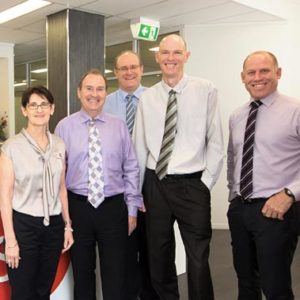 It is very important to take the time to actually listen closely to what your clients are saying so that you can then properly understand their business. We were pleased to receive this feedback because we strive to find the balance between listening and digesting before responding with the need to respond as quickly as possible. It is fantastic to be told by our clients that they feel the balance is right.
Mark Swaffield, Partner – Shanahan Swaffield Partners