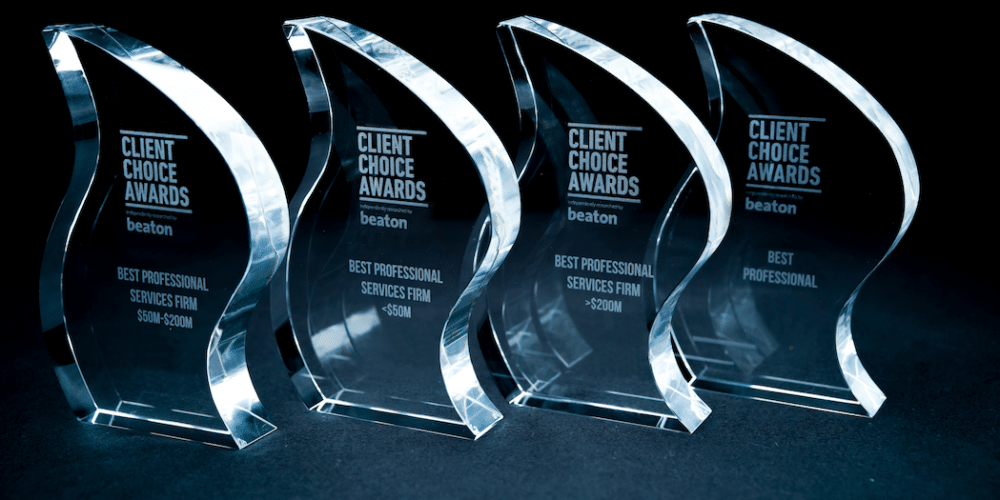 Law & Related Services <$30m Category
Law & Related Services <$30m Category
The survey for Law & Related Services firms in this revenue category is run by our sister company, FirmChecker.
Awards are adjudicated based on the totality and consistency of reviews collected over a 12 month period. We recommend signing up today to collect feedback throughout the year to maximise your chances of winning.
Enter via FirmChecker now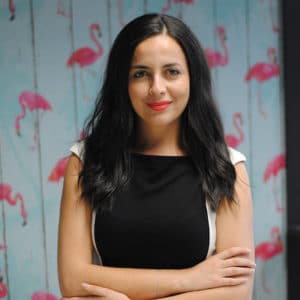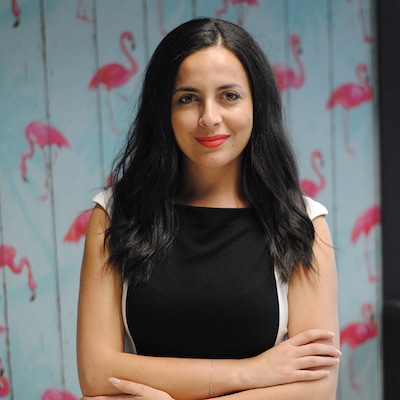 As a young firm, we needed to get a gauge on how our clients felt about our services, and the quality of the experiences they had with Legalite. The Awards acted as an independent means of obtaining client feedback in a simple, cost-effective and easy-to-use manner. As a young business, the Awards have given Legalite further credibility and invaluable brand awareness. We've also been thrilled to hear about what our clients liked about our services and received useful tips about how to improve.
Marianne Marchesi, Founder & Principal Lawyer – Legalite