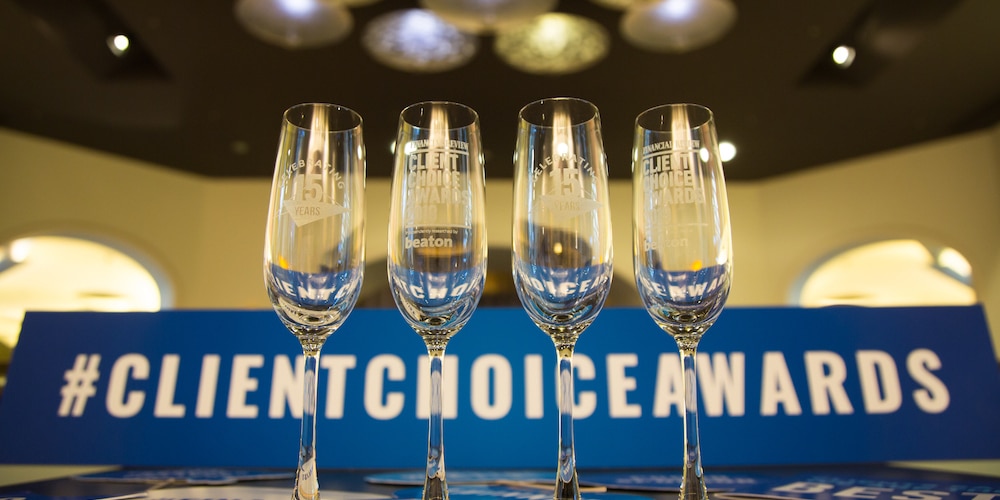 2021 Client Choice Awards Winners

Presented in Partnership with NAB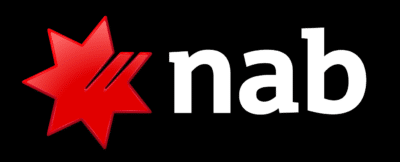 We congratulate the winning and finalist firms and practitioners listed below.
beaton is excited to announce the Client Choice Festival 2021, a celebration of excellence and thought leadership in professional services. All firms are invited to participate in this online conference.
Early bird discounted tickets are available now until 13th April. Secure a spot for you and your team!
Accounting & Consulting Services
In partnership with

In association with

Best Accounting & Consulting Services Firm
(<$30m revenue)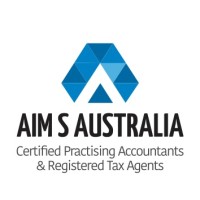 AIM S Australia
Finalists
Alexander Spencer
Allworths Chartered Accountants
BNR Business Accountants
Elevate Accounting
Lucas & Co Chartered Accountants
Tilenni Stiles + Associates
Best Accounting & Consulting Services Firm
($30-$50m revenue)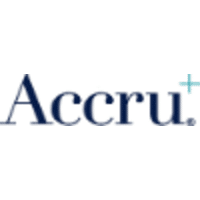 Accru
Finalists
Crowe Horwath
Greenwoods & Herbert Smith Freehills
Vincents
Best Accounting & Consulting Services Firm
($50-$200m revenue)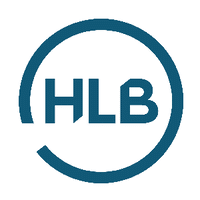 HLB Mann Judd
Finalists
BDO NZ
McGrathNicol
PKF
SW Accountants & Advisors
Best Accounting & Consulting Services Firm
(>$200m revenue)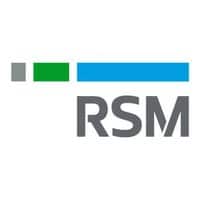 RSM
Finalists
BDO AU
Grant Thornton
KPMG NZ
PwC NZ
Accounting & Consulting Services Specialists
In partnership with

Best Auditing Firm
(<$30m revenue)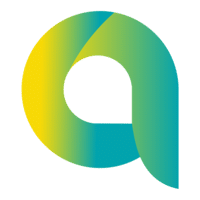 Allworths Chartered Accountants
Best Business Advice Firm
(<$30m revenue)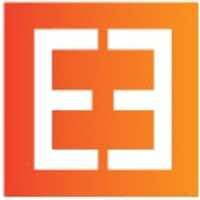 Elevate Accounting
Best Financial Planning Firm
(<$30m revenue)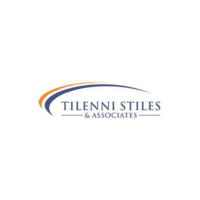 Tilenni Stiles & Associates
Best Management Consulting Firm
(<$30m revenue)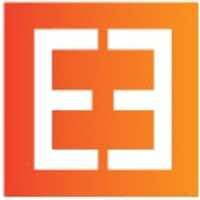 Elevate Accounting
Best Payroll Firm
(<$30m revenue)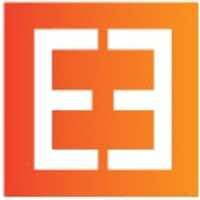 Elevate Accounting
Best Self Managed Super Fund Firm
(<$30m revenue)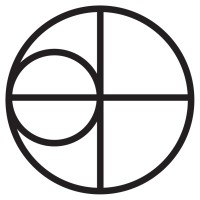 Alexander Spencer
Best Tax Firm
(<$30m revenue)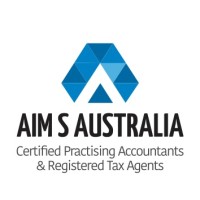 AIM S Australia
Built & Natural Environment Consulting
In partnership with

In association with

Best Built & Natural Environment Consulting Firm (<$30m revenue)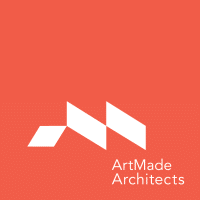 ArtMade Architects
Finalists
Biosphere Environmental Consultants
EDP Consultants
Lawson Surveys
Washington Brown
Best Built & Natural Environment Consulting Firm ($30-$50m revenue)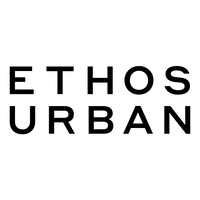 ETHOS URBAN
Finalists
GTA Consultants
Holmes Consulting
Pattle Delamore Partners
Best Built & Natural Environment Consulting Firm ($50-$200m revenue)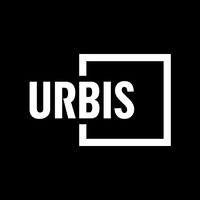 Urbis
Finalists
Douglas Partners
HASSELL
Tonkin + Taylor
Best Built & Natural Environment Consulting Firm (>$200m revenue)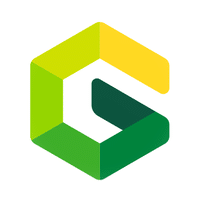 Golder
Finalists
Beca
Coffey
Mott MacDonald
Stantec
Built & Natural Environment Consulting Specialists
In partnership with

In association with

Best Acoustical Consulting Firm
(<$30m revenue)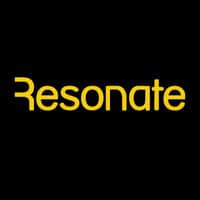 Resonate Consultants
Best Architecture Firm
(<$30m revenue)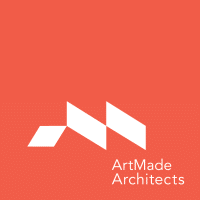 ArtMade Architects
Best Consulting Engineering Firm
(<$30m revenue)
AT&L Associates
Best Consulting Surveying Firm
(<$30m revenue)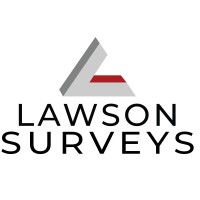 Lawson Surveys
Best Environmental Firm
(<$30m revenue)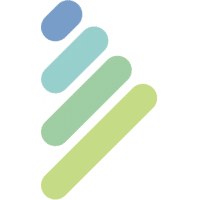 4Pillars Environmental Consulting
Best Heritage Consulting Firm
(<$30m revenue)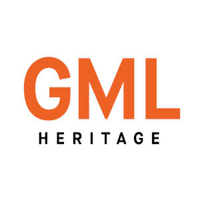 GML Heritage Group
Best Planning Firm
(<$30m revenue)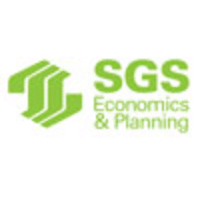 SGS Economics and Planning
Best Project Management Firm
(<$30m revenue)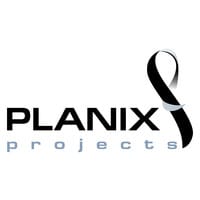 Planix Projects
Best Quantity Surveying Firm
(<$30m revenue)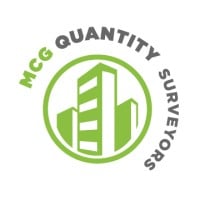 MCG Quantity Surveyors
Best Traffic & Transport Consulting Firm
(<$30m revenue)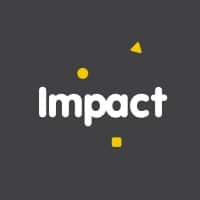 IMPACT
Law & Related Services
In partnership with

In association with

Best Law & Related Services Firm (<$30m revenue)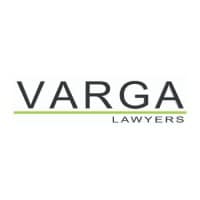 Varga Lawyers
Finalists
AJ & Co Lawyers
Cudmore Legal
Equitas Lawyers
The Fold
Marino Law
Melbourne Law Studio
Best Law & Related Services Firm ($30-$50m revenue)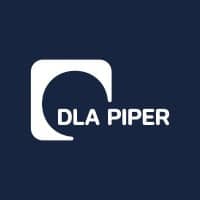 DLA Piper NZ
Finalists
Cooper Grace Ward
Russell Kennedy
Best Law & Related Services Firm ($50-$200m revenue)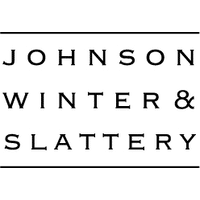 Johnson Winter & Slattery
Finalists
Dentons
Lander & Rogers
Maddocks
Piper Alderman
Best Law & Related Services Firm (>$200m revenue)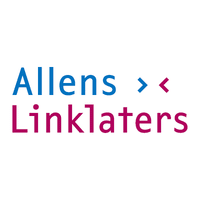 Allens
Finalists
Ashurst
Corrs Chambers Westgarth
Gilbert + Tobin
King & Wood Mallesons
Law & Related Services Specialists
In partnership with

In association with

Best Commercial & Business Law Firm
(<$30m revenue)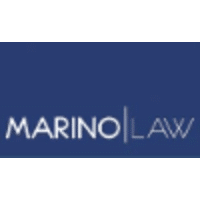 Marino Law
Best Dispute Resolution & Litigation Firm
(<$30m revenue)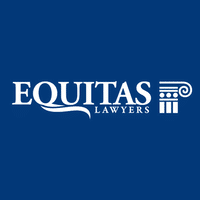 Equitas Lawyers
Best Immigration Law Firm
(<$30m revenue)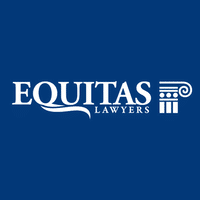 Equitas Lawyers
Best Insurance Law Firm
(<$30m revenue)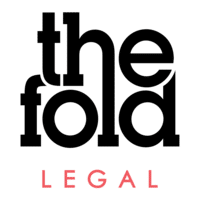 The Fold
Best Wills & Estates Law Firm
(<$30m revenue)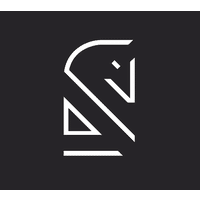 Cudmore Legal
Best Conveyancing Firm
(<$30m revenue)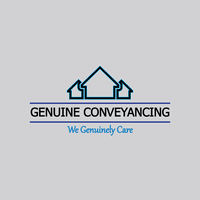 Genuine Conveyancing
Finalists
Brown & Brown Conveyancing
Bytherules Conveyancing
EB Conveyancing
Specialist IP & Related Services
Best Specialist IP & Related Services Firm (<$20m revenue)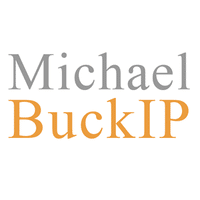 Michael Buck IP
Best Specialist IP & Related Services Firm (>$20m revenue)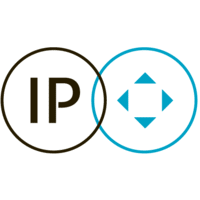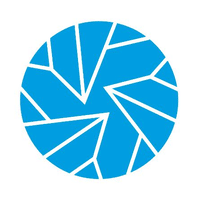 FB Rice and Phillips Ormonde Fitzpatrick
Practitioner Awards
In partnership with

In association with

Best Accountant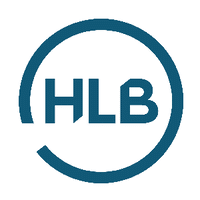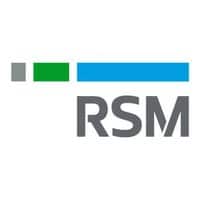 Litsa Christodulou (HLB Mann Judd) and Angus Smith (RSM)
Finalists
Chris Dexter (SW Accountants & Advisors)
Darren Scammell (Grant Thornton)
Best Built & Natural Environment Consultant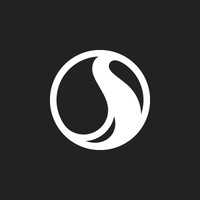 John Lucchetti (Stantec)
Finalists
Sarah Alper (Aurecon)
Chris Purchas (Tonkin + Taylor)
Amanda Ring (SJB Planning)
Best IP Specialist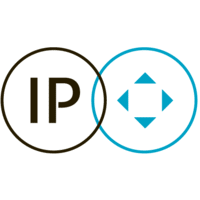 Dr Brittany Howard (FB Rice)
Finalists
Rachel Hooke (FB Rice)
Dr Matthew Overett (Phillips Ormonde Fitzpatrick)
Nicola Scheepers (Griffith Hack)
Best Lawyer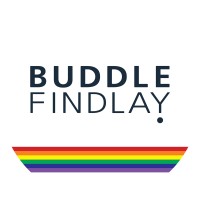 Paul Farrugia (Buddle Findlay)
Finalists
Martin Coleman (Ashurst)
James Darcy (Allens)
Linda Tapiolas (Cooper Grace Ward)
Overall Awards
In partnership with

Best Professional Services Firm (<$30m revenue)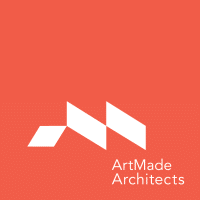 ArtMade Architects
Best Professional Services Firm ($30-$50m revenue)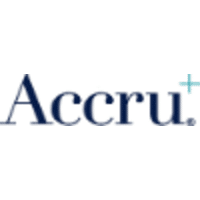 Accru
Best Professional Services Firm ($50-$200m revenue)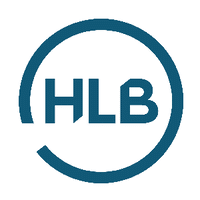 HLB Mann Judd
Best Professional Services Firm (>$200m revenue)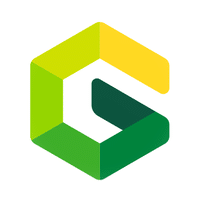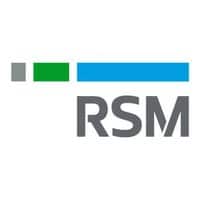 Golder and RSM
Best Professional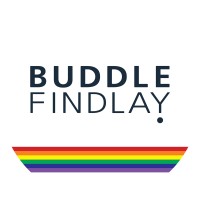 Paul Farrugia (Buddle Findlay)
Industry Awards
In partnership with

In association with

Best Provider to Construction & Infrastructure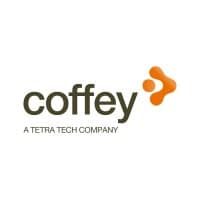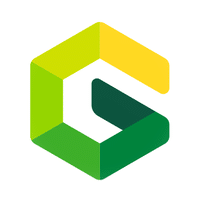 Coffey and Golder
Finalists
Douglas Partners
SMEC
Tonkin + Taylor
Best Provider to Financial & Insurance Services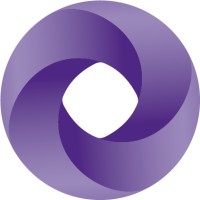 Grant Thornton
Finalists
DLA Piper NZ
Hall & Wilcox
Lander & Rogers
Best Provider to Government & Community
Douglas Partners
Finalists
Buddle Findlay
Gilbert + Tobin
Golder
HLB Mann Judd
Best Provider to Mining, Oil & Gas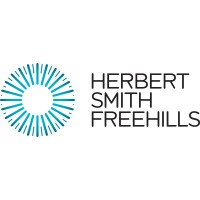 Herbert Smith Freehills
Finalists
Allens
BDO AU
GHD
Best Provider to Power & Utilities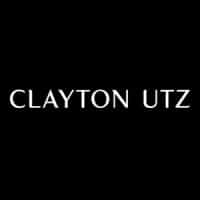 Clayton Utz
Finalists
Beca
GHD
Herbert Smith Freehills
Best Provider to Property
Douglas Partners
Finalists
Herbert Smith Freehills
Stantec
Urbis
CX Awards
In partnership with

In association with

Best CX Firm: Accounting & Consulting Services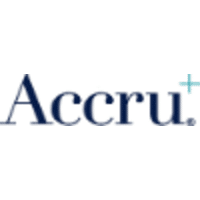 Accru
Finalists
HLB Mann Judd
RSM
Best CX Firm: Built & Natural Environment Consulting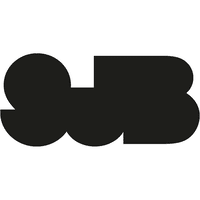 SJB Planning
Finalists
Donald Cant Watts Corke
ETHOS URBAN
GTA Consultants
Best CX Firm: Law & Related Services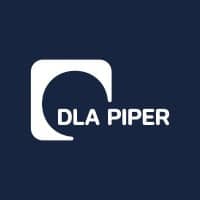 DLA Piper NZ
Finalists
Anthony Harper
Johnson Winter & Slattery
Lander & Rogers
Piper Alderman
Best CX Firm: Specialist IP & Related Services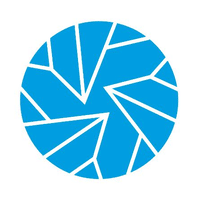 Phillips Ormonde Fitzpatrick
Finalists
FB Rice
Griffith Hack
Most Innovative Accounting & Consulting Services Firm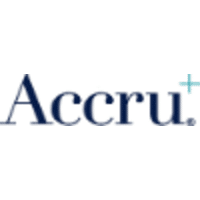 Accru
Finalists
HLB Mann Judd
McGrathNicol
SW Accountants & Advisors
Most Innovative Built & Natural Environment Consulting Firm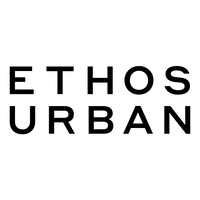 ETHOS URBAN
Finalists
Cox Architecture
HASSELL
Urbis
Most Innovative Law & Related Services Firm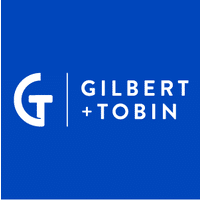 Gilbert + Tobin
Finalists
DLA Piper NZ
MinterEllisonRuddWatts
Piper Alderman
Russell Kennedy
Most Innovative Specialist IP & Related Services Firm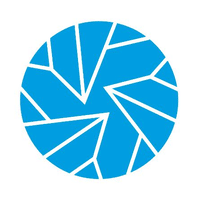 Phillips Ormonde Fitzpatrick
Finalists
AJ Park
Spruson & Ferguson