Welcome
Welcome to the Client Choice Awards for professional services, where only clients' voices count.
No panels, judges or self-nominations. Just clients' ratings meticulously and independently researched by Beaton, the leading Voice of Your Clients specialists.
Presented in partnership with Westpac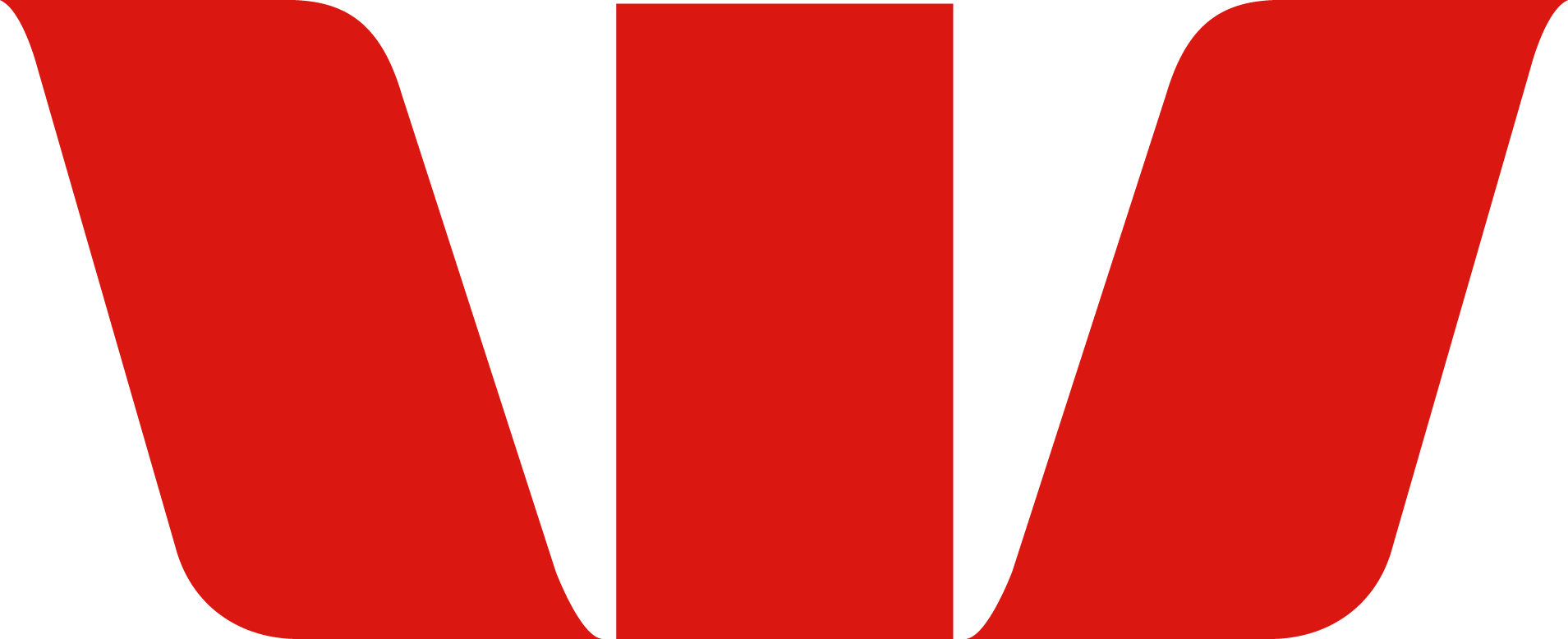 Professional Services Awards
The Awards are open to firms of all sizes operating in Australia and/or New Zealand in the categories listed below.
To find out more, click on the panel for the category your firm operates in.
Highlights of the 2023 Client Choice Awards
Beaton and all our Major, Supporting and Association Partners would like to congratulate all of the Finalists and Winners in Client Choice Awards 2023.
Every firm that enters the Client Choice Awards is to be commended for their commitment to client feedback. These objective and independent Awards reward firms that have a culture of client-centricity and continuous improvement.
700+
Firms rated since 2005
1100+
Media mentions per year
385k+
All ratings since 2005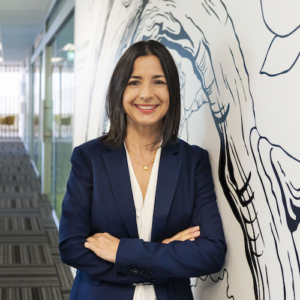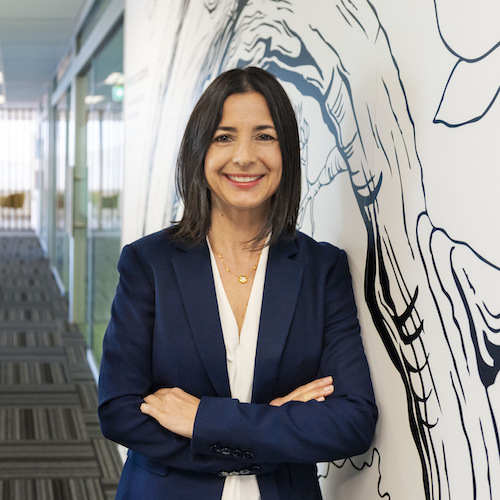 The Client Choice Awards had a formidable line up of finalists among our peers in engineering as well as other consulting fields more broadly, so we're very proud of being crowned Best Professional Services firm in our category. This accolade is ultimately a credit to our people and our partners for their commitment to keeping our clients front and centre as we bring Golder's innovation and technical excellence to projects.
Hannah Hamling, President Asia Pacific – Golder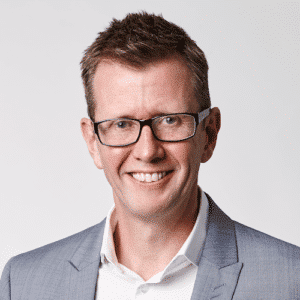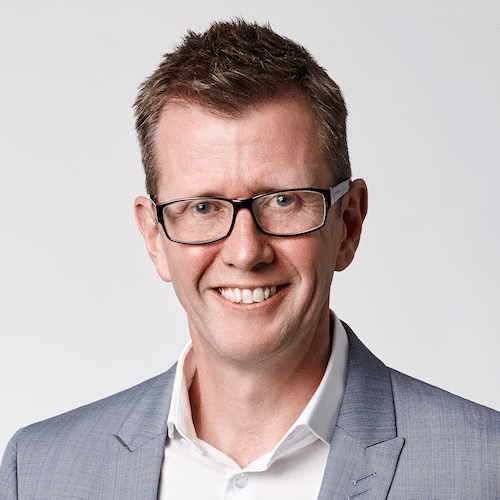 GTA's focus on establishing and retaining intimate, unique and long-term client relationships is central to our on-going success and sustainability. The Client Choice Awards and Beaton's supporting research brings a powerful, independent and insightful benchmarking and tangible feedback to our activities. These are the most prestigious awards that are noticed by our clients and industry peers alike, and proudly celebrated and embraced by our team.
Michael Durkin, Managing Director – GTA Consultants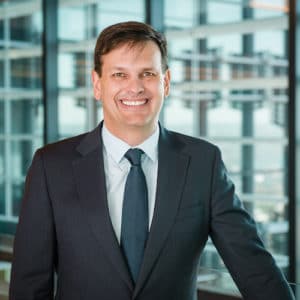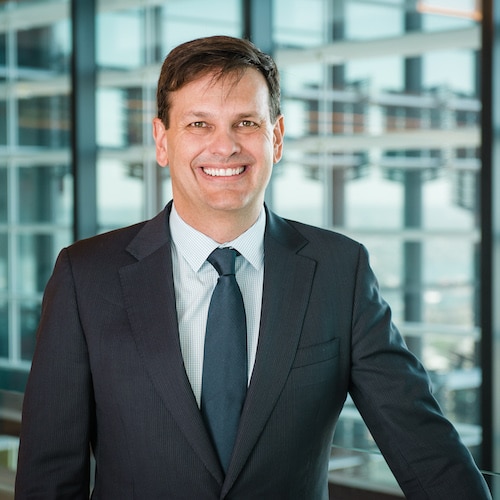 We highly anticipate the outcomes of the Client Choice Awards each year. We particularly value the fact that they are the product of client's experiences of working with our firm and with our competitors. We work hard to constantly deliver not just the highest quality legal work, but also a great client experience. Having our positive momentum in this area recognised publicly is very encouraging. We also take inspiration from others who do well in the Awards, both in the legal and other categories, and seek to learn from their success.
Sam Nickless, Chief Operating Officer – Gilbert + Tobin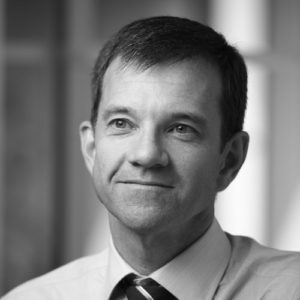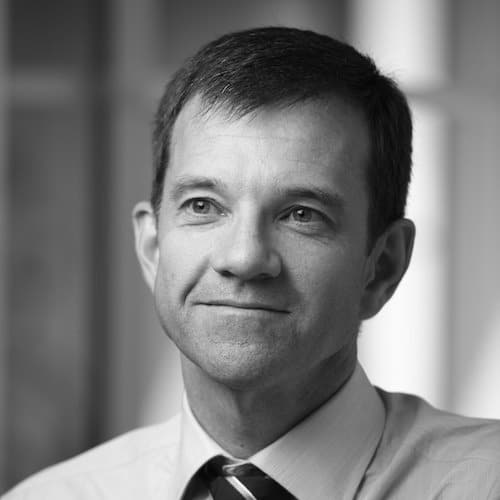 Our success comes about because of the wonderful team that we have built across Australia and the fact that everyone at FB Rice works incredibly hard every day to deliver superior service to a wonderful set of clients. We have also worked diligently to ensure the firm's culture and values empowers our people to deliver for their clients. That we have been again recognised by the Client Choice Awards is evidence that our clients recognise our distinctive approach and I am delighted to see the team receive this recognition again.
Brett Lunn, Managing Partner – FB Rice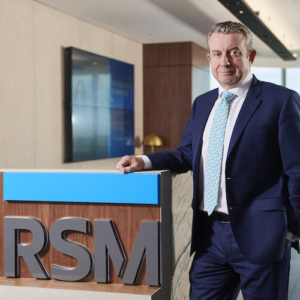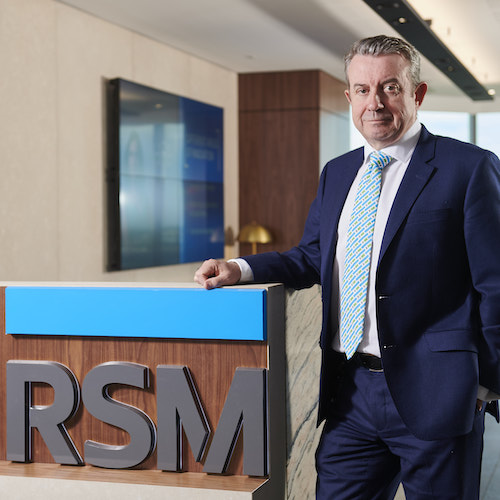 At RSM, we pride ourselves on building strong relationships based on a deep understanding of what matters to our clients. We believe our strong, client-centric approach differentiates us and importantly, the Client Choice Awards provide us with independent research into whether we are delivering on that promise. Our success in these awards over the past 15 years provides us with the opportunity to thank our clients for their trust, to reward our staff for their ongoing commitment to delivering an exceptional client experience and to position the RSM brand as a provider of choice to the Australian market.
Jamie O'Rourke, National Chairman – RSM
Want to take part in Client Choice Awards?

To enrol your firm in the Client Choice Awards just click the 'ENTER NOW' button.

Simply select your firm's profession and size, read through what's involved then complete the short entry form.

Please note the Client Choice Awards does not host a presentation dinner in person. We receive entries from across Australia and New Zealand, and feel a more inclusive way of celebrating winners and finalists is to communicate award announcements online for everyone to share.
Client Choice Awards News