Who are beaton?
Beaton are the preeminent provider of research services to professional services firms across Australia and New Zealand.
For the last 20 years Beaton have helped firms across the industries of accounting, consulting engineering, intellectual property & legal services, and management & IT consulting to tap into the 'Voice of their Clients' through its suite of research tools and products.
To find out more details about Beaton's other products & services and see the people that form the Beaton team, please visit www.beatonglobal.com.
How do the Client Choice Awards work?
The Client Choice Awards have been operating every year since 2005 and during that time over 370,000 ratings on professional services firms have been collected from clients across Australia and New Zealand.
To determine the award winners, clients of the firms taking part are asked to complete a very short online survey. This client feedback about the level of service provided by firms is then used as the sole judging method.
After the winners are announced in March each year, firms have the opportunity to purchase feedback reports to help improve their client service going forward.
During the survey clients are given the option to remain anonymous should they wish to provide feedback but not be identified directly to their professional services firm.
What do we do with client data?
During the survey process Beaton collects the names and email addresses of clients completing the survey for the purposes of ensuring the respondent is a legitimate client.
These names and email addresses are then shared with the relevant firm in their feedback report – except for those clients who've opted to remain anonymous.
All survey data is stored only on secure servers. These servers are encrypted so that if the servers themselves are physically stolen the client files still cannot be accessed. Access to these encrypted servers is restricted to the Beaton research team.
12 months after surveying has finished Beaton will destroy all client data it holds.
Why firms value feedback from their clients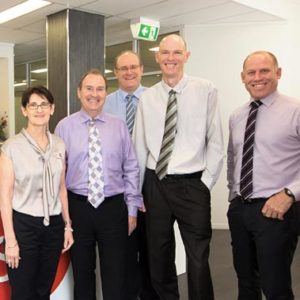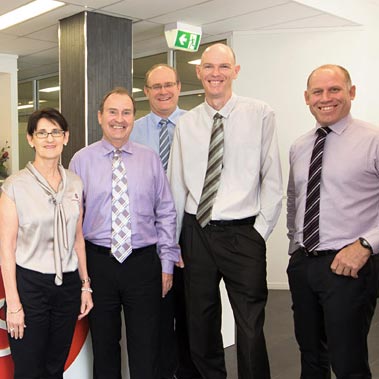 It is very important to take the time to actually listen closely to what your clients are saying so that you can then properly understand their business. We were pleased to receive this feedback because we strive to find the balance between listening and digesting before responding with the need to respond as quickly as possible. It is fantastic to be told by our clients that they feel the balance is right.
Mark Swaffield, Partner – Shanahan Swaffield Partners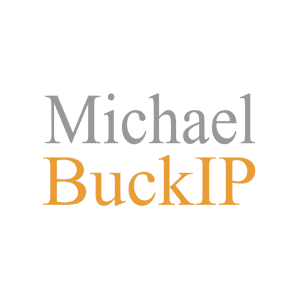 Each year we have found that our clients have provided us with constructive feedback that we could then use to make our firm better. Asking for feedback has also shown them that we think about the level of service we provide and that we are always looking to make improvements. Even if you don't win an award, you won't regret entering!
Michael Buck IP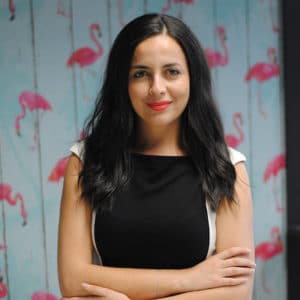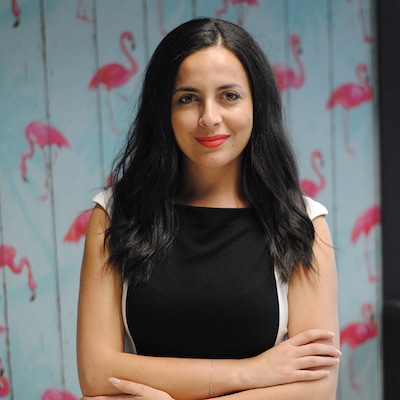 As a young firm, we needed to get a gauge on how our clients felt about our services, and the quality of the experiences they had with Legalite. The Awards acted as an independent means of obtaining client feedback in a simple, cost-effective and easy-to-use manner. As a young business, the Awards have given Legalite further credibility and invaluable brand awareness. We've also been thrilled to hear about what our clients liked about our services and received useful tips about how to improve.
Marianne Marchesi, Founder & Principal Lawyer – Legalite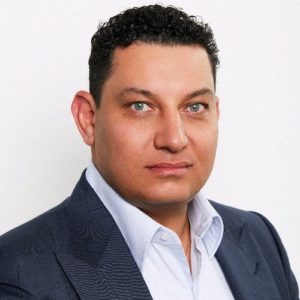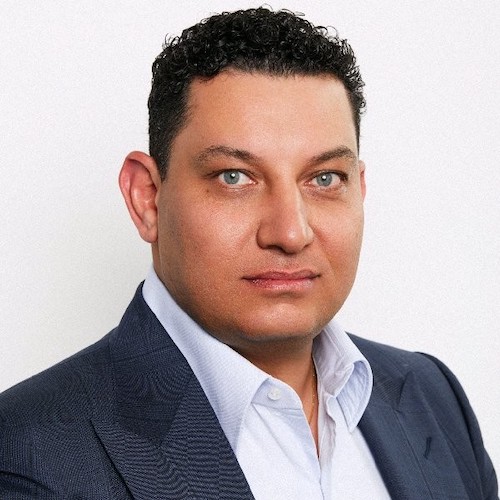 Winning the highly competitive Client Choice Award for the Best Built Environment Firm has benefitted EI Australia with a noticeable increase in brand recognition within our industry. As importantly, our clients and staff are proud to be associated with the EI Australia brand, its values and service. EI Australia is grateful to beaton for providing us with a detailed snapshot of how well we are meeting our clients' expectations; this has added direction and value to our business.
Eric Gerges, Principal Engineer & Director – EI Australia