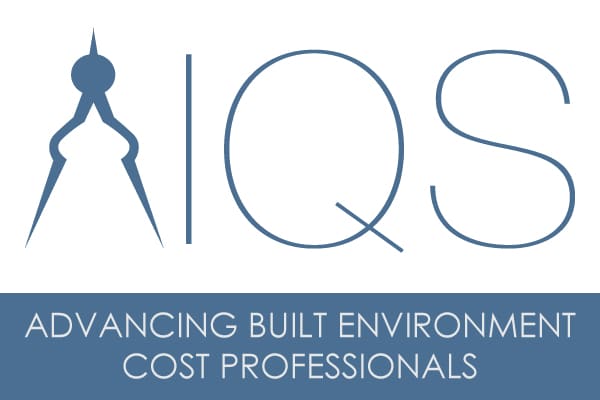 Special entry for AIQS members
Welcome to the Client Choice Awards 2022 entry page for AIQS members.
To enter your organisation into the Client Choice Awards and benefit from the special offer available to AIQS members please complete the form below.
Please note: this offer is open to firms entering Client Choice Awards in the <$30m annual revenue category. Should your firm exceed this annual revenue but you're still interested in taking part please click the 'Enter Now' button at the top of this page and follow the relevant links.