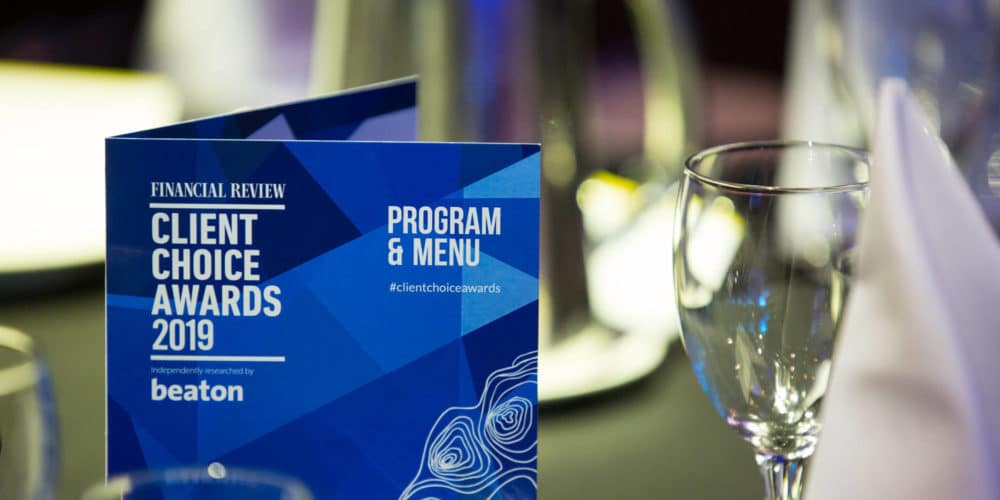 2019 Client Choice Awards
Venue
Sofitel on Collins, Melbourne
Winners
Another successful awards
The team at Beaton would like to extend our warmest thanks to all of our sponsors and supporters for helping to make the 2019 Client Choice Awards such a memorable evening.
A record crowd of 350 enjoyed the gala ceremony and dinner this year, a testament to the hard work of all involved.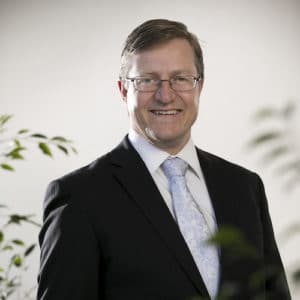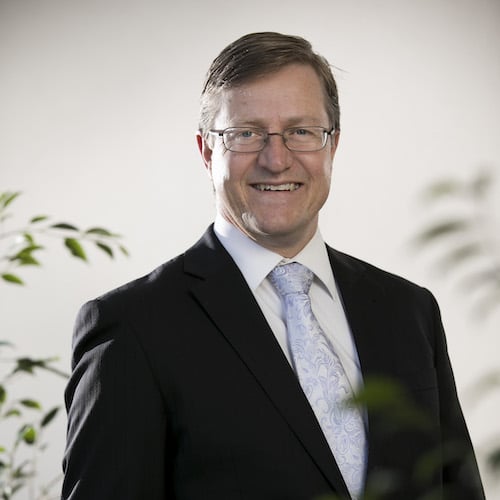 There is no greater professional reward for effort than being recognised by your clients for it. The Client Choice Awards allows for honest client assessment in a confidential manner via an independent process. I am very honoured for the recognition as my client relationships are very important to me. It has struck me how the award has also meant so much to them – they feel a certain amount of pride in being part of the award.
Angus Smith, Partner – RSM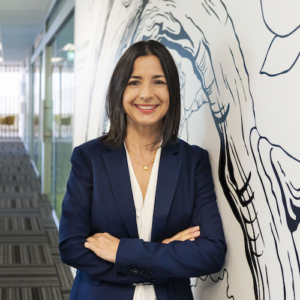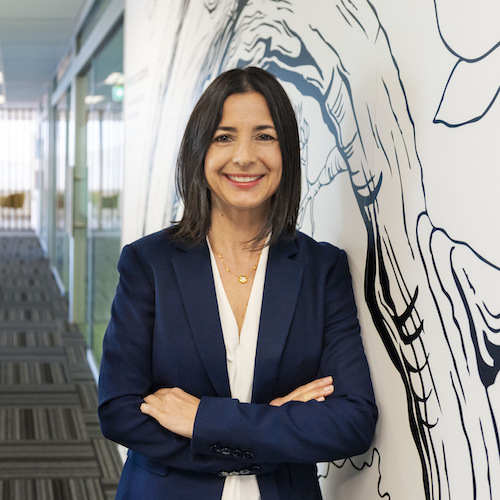 The Client Choice Awards had a formidable line up of finalists among our peers in engineering as well as other consulting fields more broadly, so we're very proud of being crowned Best Professional Services firm in our category. This accolade is ultimately a credit to our people and our partners for their commitment to keeping our clients front and centre as we bring Golder's innovation and technical excellence to projects.
Hannah Hamling, President Asia Pacific – Golder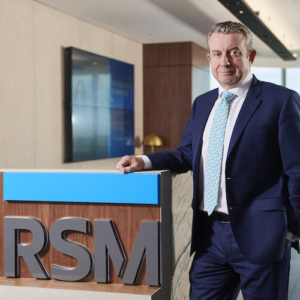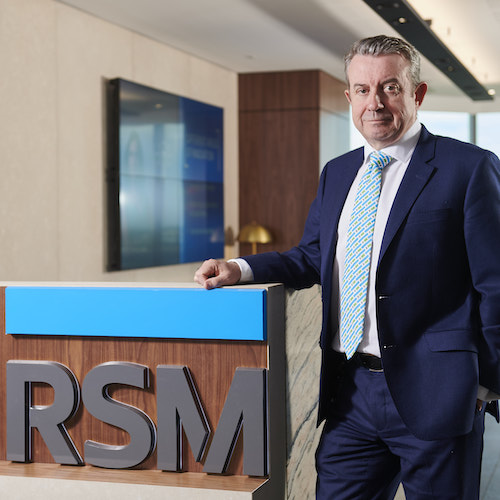 At RSM, we pride ourselves on building strong relationships based on a deep understanding of what matters to our clients. We believe our strong, client-centric approach differentiates us and importantly, the Client Choice Awards provide us with independent research into whether we are delivering on that promise. Our success in these awards over the past 15 years provides us with the opportunity to thank our clients for their trust, to reward our staff for their ongoing commitment to delivering an exceptional client experience and to position the RSM brand as a provider of choice to the Australian market.
Jamie O'Rourke, National Chairman – RSM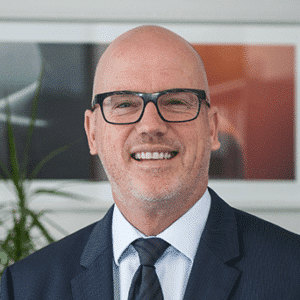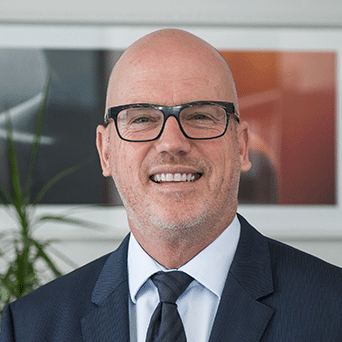 These Client Choice Awards are significant for Buddle Findlay, and are really exciting as they are 'client voice' awards – they are based entirely on independent external research of how clients perceive the quality of client service. It means a lot to us to have this independent verification of what we are trying to achieve as a firm with our people and client experience at the centre. We will continue to work hard at improving, but the awards have been really motivating for us.
Paul Beverley, National Chair – Buddle Findlay
Get your entry in for 2020 Client Choice Awards

Whether you're an old hand or a newbie you should check out the FAQs and other sections of the site before entering. Entering is easier and faster than ever before.
Client Choice Awards News