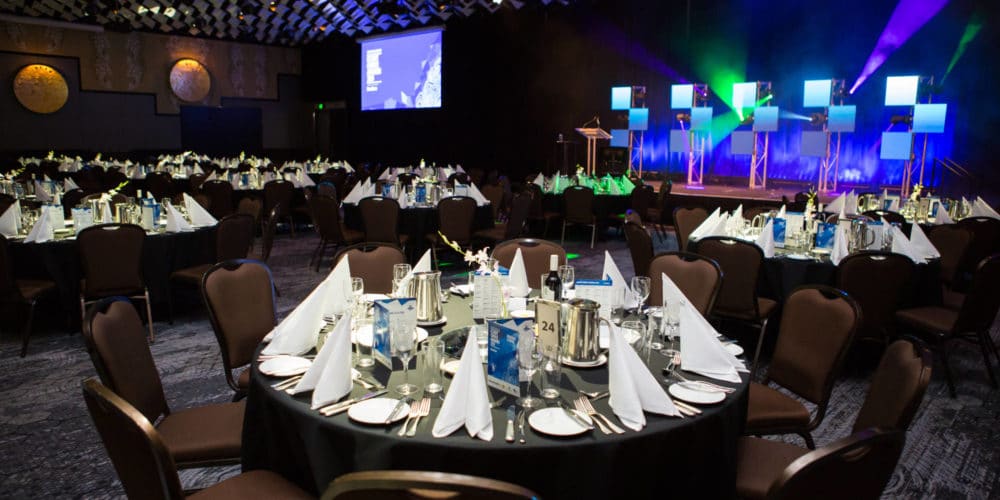 2020 Client Choice Awards
Update on the Client Choice Awards Gala Dinner
After careful consideration, we regret to announce that we are cancelling the Gala Dinner for the Client Choice Awards on 19 March 2020.
In light of the recent developments in the international spread of Coronavirus and continuing uncertainty about if or when it will be declared a pandemic, we believe it would not be responsible to move forward with the Gala Dinner in Melbourne.
All tickets that have already been purchased will be refunded in full.
We would like to stress that the Client Choice Awards are still taking place: clients have voted and selected both Finalists and Winners. We will still be announcing the Winners in the Australian Financial Review, on social media and here on our website on 19th March 2020.
Having just celebrated our 15th consecutive Client Choice Awards and looking forward to celebrating with all our Finalists in what was shaping up to be the biggest and best Gala Dinner yet, this was a difficult decision. In making it we have the full support of NAB, our Principal Partner.
We are taking this precautionary action:
> To be good global citizens and not encourage non-essential mass travel;
> To reduce risk to all involved; and
> To remove any pressure on Finalists, many of whom are long-standing friends, to fly to Melbourne so as not to miss out.
From the beaton team, thank you for your understanding and continued support.
See the list of Client Choice Awards 2020 finalists
Despite the Client Choice Awards Gala Dinner no longer going ahead, the Client Choice Awards themselves will proceed with Winners to be announced on 19 March 2020.
To view the full list of Finalist firms for all awards categories in Client Choice Awards 2020 please click on the button below.
Client Choice Awards 2020 Finalists
Want to take part in Client Choice Awards 2021?

Click through the options for your firm's profession and size to go on the list to be first to find out about signing up for the next Awards.
Latest Client Choice Awards news