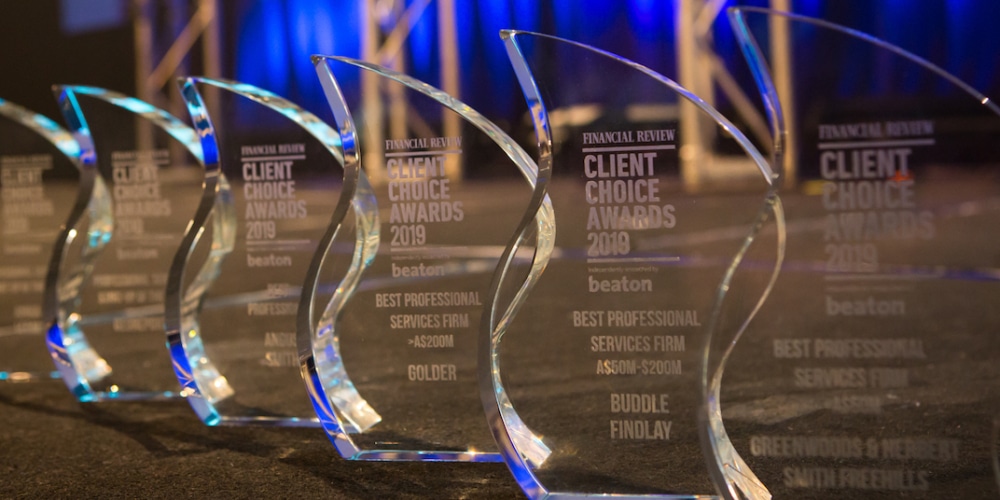 The College of Law is the leading provider of business education for legal services in Australia and New Zealand. Our world-class Master of Legal Business suite of award courses and single subjects meets the needs of lawyers and functional managers who are today's and tomorrow's leaders in law firms and law departments.

FeeSynergy is Australia's and New Zealand's leading and most respected provider of professional fee finance. It is a trusted partner to hundreds of accounting and legal firms spread across both countries states, territories and regional centres.

Bombora is a leading professional services firm providing risk advice designed to meet the challenges in the new world order. We collaborate with other professional service firms to deliver superior client advice, service and claims management.

CXINLAW assists law firms, chambers, corporates and other legal providers develop, improve and perfect their customer and client experience.

IP Australia contribute to the innovation system by using their skills and experience to advise government and Australian businesses to make the most of their IP.

LSJ is Australia's leading publication for legal professionals. We publish the latest news, views and current affairs relevant to Australian business professionals, as well as case notes and legal updates from Australia's finest legal minds.

Consulting Matters is Consult Australia's official quarterly publication. Focusing on issues of importance to consultants in the built and natural environment, the magazine includes key industry updates and features articles and case studies from some of our leading professionals, academics and industry experts.

Acuity is the member magazine for Chartered Accountants ANZ, the peak body for Australian and New Zealand accountants. Acuity, both in print and online, is an accessible source of fresh ideas, ingenuity, insight and foresight for members, and the wider business community, across the world.

The Australian Intellectual Property Journal examines important intellectual property law issues and developments within Australia and around the globe. Articles cover the whole range of intellectual property as well as legal issues implicated in the new computing, telecommunications, multi-media, and internet technologies.

FirmChecker, beaton's sister company, which conducts the Client Choice Awards research for smaller law and accounting firms.
FirmChecker subscribers are automatically considered for the Awards, and get everything they need to stand out in the crowded professional services marketplace. Go to firmchecker.com.au/forfirms to unlock your profile.
Partnership Opportunities
As the only multi-profession client-judged awards in professional services, the Client Choice Awards are a unique opportunity to promote your business to the senior leaders of professional services firms of all sizes in Australia and New Zealand. Align your brand with client service excellence, network with your clients and prospects and join the Client Choice Awards community.
We will work with you to tailor a partnership package that maximises the strategic value you get out of your investment. See what some of our partners in 2019 had to say in the below video.
If you are interested in learning about what partnership opportunities are available please get in touch using the button below.
Become a Partner
Client Choice Awards News