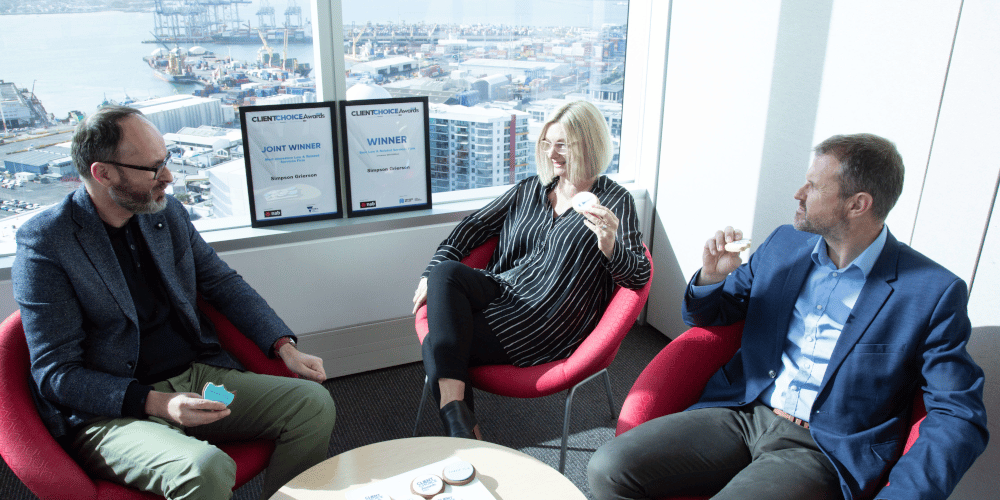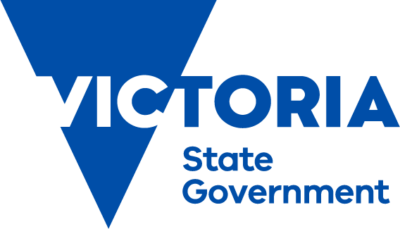 Victoria's professional services sector is internationally renowned for its engineering, design and financial services, with local firms recognised for delivering world class creative, scientific and technical solutions for global clients. The Victorian Government is committed to providing a supportive environment for this sector to flourish, and is pleased to partner with beaton to support the Client Choice Awards.

LEAP is the world's largest provider of cloud-based practice management software for law firms, covering all common areas of Australian law. With over 35,000 users, LEAP lets lawyers take advantage of integrated matter management, document automation, legal accounting and client service tools from anywhere, at any time.

Standards Australia is the country's leading standards organisation, bringing together industry experts to develop guidance for the benefit of Australian communities. As representatives of international standards organisations, we are also specialists in the development and adoption of internationally-aligned standards in Australia.

At Accountancy Insurance, we are always looking for ways to support the accounting industry. We are very fortunate to be working with a vast number dedicated of accounting professionals throughout Australia, New Zealand and Canada. We find it very important to provide recognition not just for the hard work that our clients do but to show our support for the commitment of all accounting professionals.

The College of Law is the leading provider of business education for legal services in Australia and New Zealand. Our world-class Master of Legal Business suite of award courses and single subjects meets the needs of lawyers and functional managers who are today's and tomorrow's leaders in law firms and law departments.

Deltek is the leading global provider of software and solutions for project-based businesses. Deltek delivers software and information solutions that enable superior levels of project intelligence, management and collaboration. Their industry-focused expertise makes your projects successful and helps you achieve performance that maximises productivity throughout the project lifecycle that fuels your business.

FeeSynergy is Australasia's leading provider of automated debtor management software and finance solutions to the accounting and legal sectors. FeeSynergy services hundreds of leading accounting and legal practices across Australia and New Zealand. Established in 2007, FeeSynergy has built an enviable reputation for quality products and professional service.

IP Australia contributes to the innovation system by using their skills and experience to advise government and Australian businesses to make the most of their IP.

LSJ is Australia's leading publication for legal professionals. We publish the latest news, views and current affairs relevant to Australian business professionals, as well as case notes and legal updates from Australia's finest legal minds.

Firmchecker, beaton's sister company, which conducts the Client Choice Awards research for smaller law and accounting firms.
Firmchecker subscribers are automatically considered for the Awards, and get everything they need to stand out in the crowded professional services marketplace. Go to Firmchecker now to unlock your profile.
Partnership Opportunities
As the only multi-profession client-judged awards in professional services, the Client Choice Awards are a unique opportunity to promote your business to the senior leaders of professional services firms of all sizes in Australia and New Zealand. Align your brand with client service excellence, network with your clients and prospects and join the Client Choice Awards community.
We will work with you to tailor a partnership package that maximises the strategic value you get out of your investment. See what some of our partners in 2019 had to say in the below video.
If you are interested in learning about what partnership opportunities are available please get in touch using the button below.
Become a Partner
Client Choice Awards News